Friendly Reminder!
All translations come from sfi @ shineee.net, unless otherwise stated. Credit must be given to the original translator when being taken off of this wikia or shineee.net. Do not ever edit the source and credits. Otherwise this wikia will stop posting them up.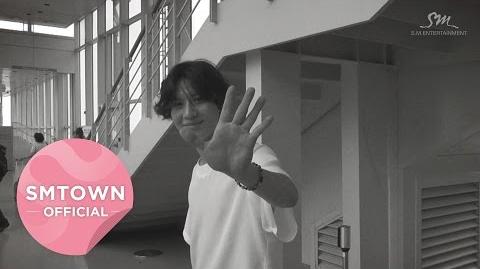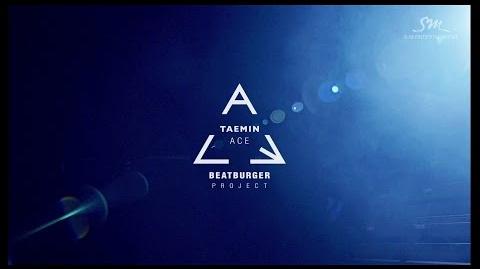 The first song as well as the title track on Taemin's first mini album, ACE.
Korean Lyrics by 심창민
Composed by Daniel "Obi" Klein / Deez / Ylva Dimberg / Charlotte Taft
Arranged by Daniel "Obi" Klein / Deez
At a later date, a new video was made as part of the BeatBurger Project.
In both videos, the word "ace" is used instead of "one." But when performing the song, as well as the studio track, the word "one" is used instead of "ace."
Ad blocker interference detected!
Wikia is a free-to-use site that makes money from advertising. We have a modified experience for viewers using ad blockers

Wikia is not accessible if you've made further modifications. Remove the custom ad blocker rule(s) and the page will load as expected.