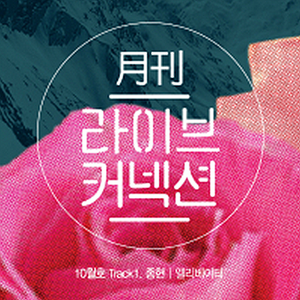 엘리베이터, Elevator, is a song written by Jonghyun that debuted on the show Monthly Live Connection.
Lyrics: Jonghyun
Composition: Jonghyun and Wefreaky
Arrangement:Jonghyun, Wefreaky, and Philtre
In his very own words, "with the shooting of this program I visited the town that I lived in when I was younger after a long time and was inspired to write the song." The song can be downloaded from Melon.
Ad blocker interference detected!
Wikia is a free-to-use site that makes money from advertising. We have a modified experience for viewers using ad blockers

Wikia is not accessible if you've made further modifications. Remove the custom ad blocker rule(s) and the page will load as expected.